We have a long history of publishing distinguished books and catalogues on British art and architecture, in association with Yale University Press. In recent years, we have become a pioneer in the field of online publications.
Berger Prize Shortlist
Awarded each year to celebrate "outstanding achievement in the history of British art"
Submission Guidelines
We welcome proposals for books, online publications or articles on all aspects of British art and architecture.
Recent Publications
Forthcoming Publications
Aubrey Beardsley:
A Catalogue Raisonné
2016
Linda Gertner Zatlin
Aubrey Beardsley
The first book to bring together the recorded works of Aubrey Beardsley. Nearly 1100 completed works of art (plus many related sketches) as well as more than 100 sketches in his letters and the books he owned are documented in this sumptuous volume.
£ 175
Britian, South Asia: Entangled Histories
A selection of titles that explore the entangled histories of Britain and South Asia through art and visual culture, the topic of our Autumn 2017 lecture series.
The Tiger in the Smoke: Art and Culture in Post-War Britain
2017
Lynda Nead
The Tiger in the Smoke
An unprecedented analysis of the art and culture of post-war Britain through the medium of cinema, advertising, and photography.
£ 35
Queer British Art, 1861–1967
Titles relating to lesbian, gay, bisexual, trans and queer identities, marking the 50th anniversary of the partial decriminalisation of male homosexuality in England.
Digital Publications
A series of innovative open-access publications that take advantage of the digital medium.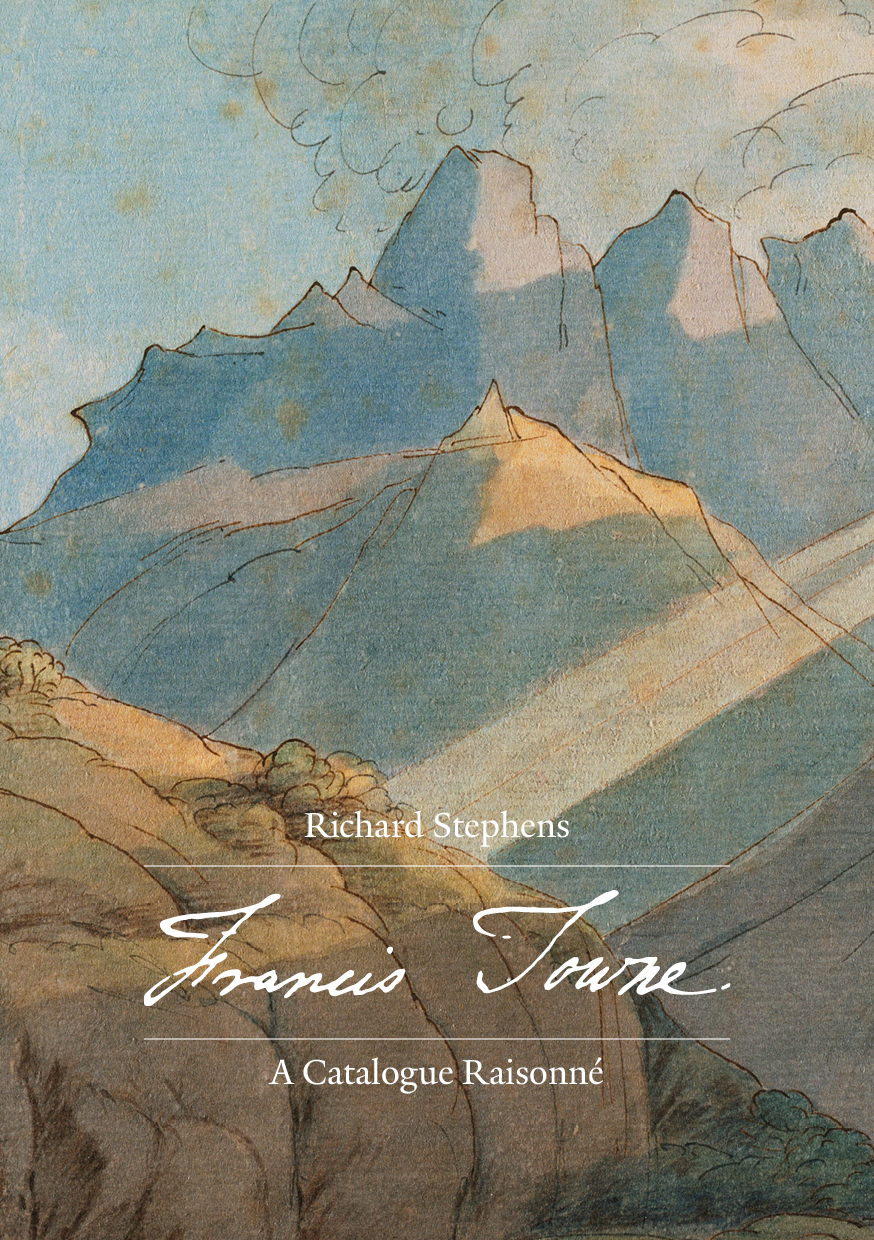 Pevsner Architectural Guides
Since 2012, the Paul Mellon Centre has proudly supported the research for the Pevsner Architectural Guides.