The Late Works of J.M.W. Turner:
The Artist and his Critics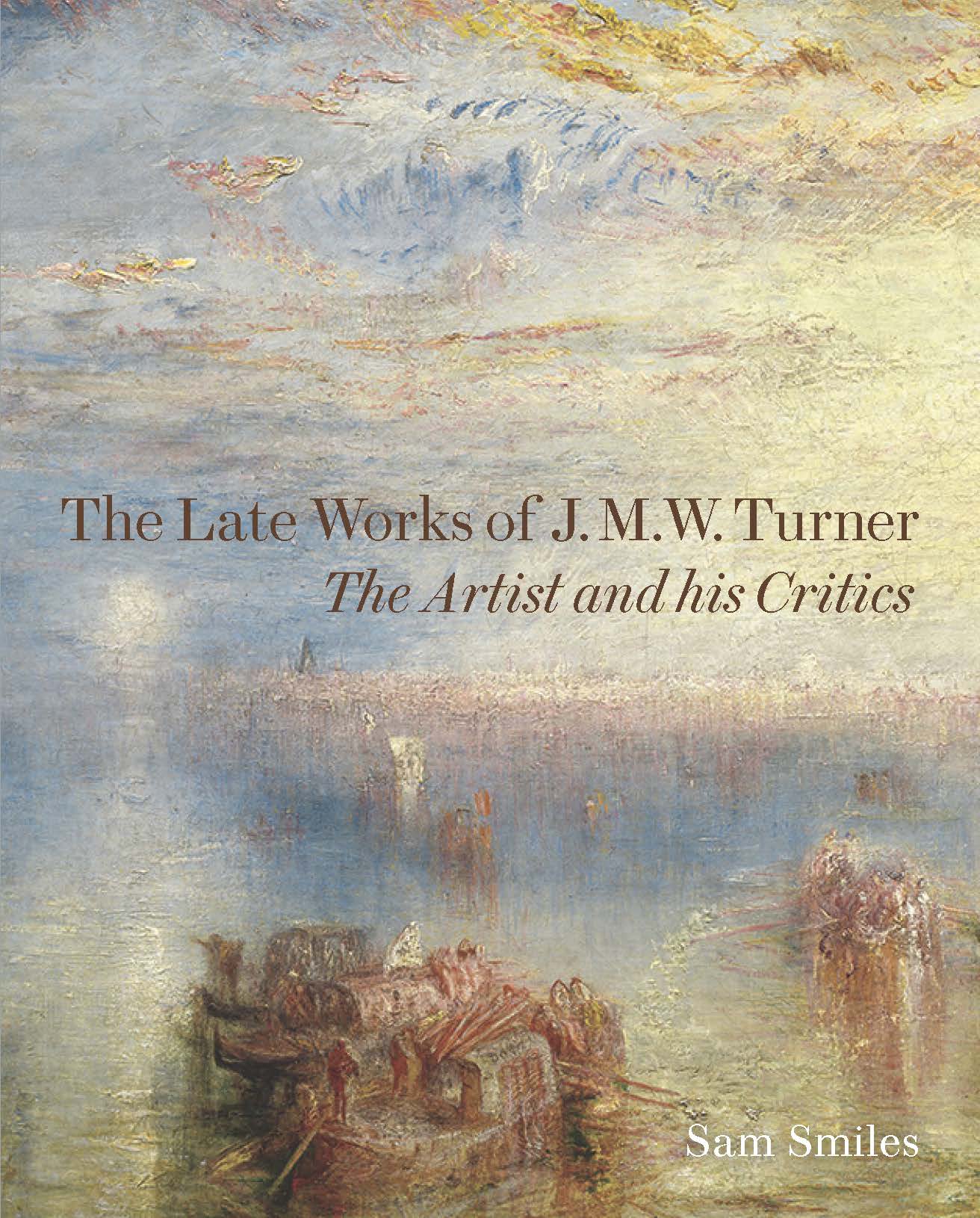 Price

£35

Type

Publicaton Date

October 2020
Standard Number

9781913107161

Distributor

Yale University Press

Specifications

248 pages, 270 x 216mm

Illustrations

160 colour + b/w illus.
The paintings and drawings Joseph Mallord William Turner (1775–1851) produced from 1835 to his death are seen by many as his most audacious and compelling work, a highly personal final vision that ranks with the late styles of the greatest artists.
In this study, Sam Smiles shows how a richer account of Turner's achievement can be presented once his historical circumstances are given proper attention. He discusses the style and subject matter of Turner's later oil paintings and watercolours, his commercial dealings and his relations with patrons; he examines the artist's critical reception and scrutinises accounts of his physical and mental health to see what can be reliably said about this last phase of creative endeavour. Emerging from this study is an artist who used his final years to consolidate the principles that had motivated him throughout his career.
About the author
Sam Smiles is Honorary Professor at the University of Exeter.